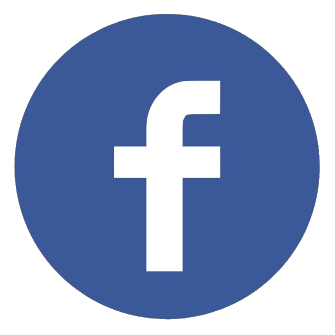 "Friendly and Amazing"
Amazing experience. The staff are so friendly and amazing with children.
Georgia E.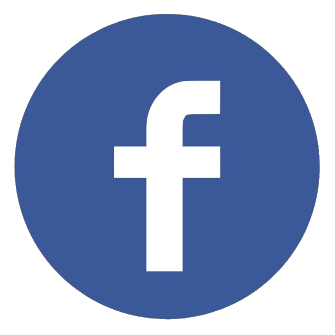 "Highly recommend!"
The best dentist ever! Such a great experience. Highly recommend!
Adam L.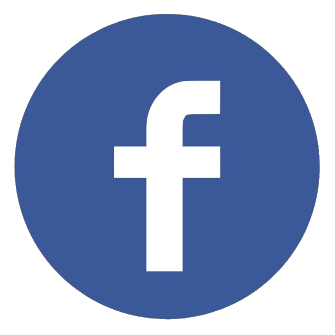 "Very Friendly"
My daughter was a pediatric patient there years ago. Dr. Michael & Dr. Sandra Worman were great! Excellent bedside manor, were very friendly and concerned for their patients…I will most definitely recommend Worman & Worman…❤️😊
Pamela M.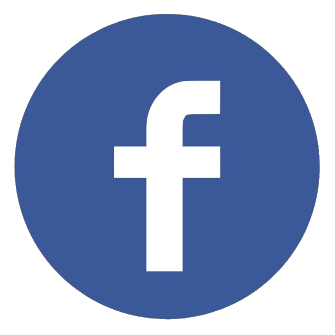 "The Best!"
Dr. Sandy and the entire staff are the best! My kids had to go in by themselves and had a blast!
Debbie G.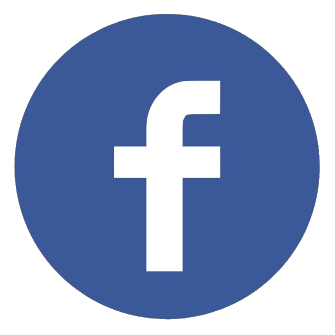 "Great staff!"
Great staff! My daughter always has an enjoyable experience here and I would recommend them to anyone!
Charlotte D.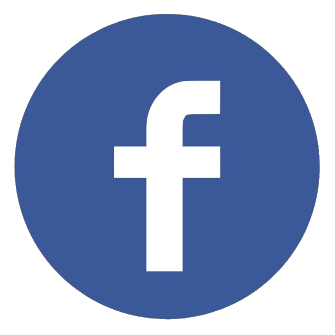 "Wonderful!"
Great dentist office. The staff is wonderful and very helpful.
Shana H.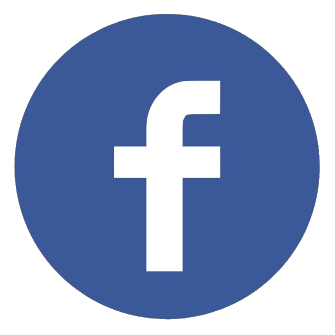 "2 Years!"
Worman and Worman has seen both of my girls for the last 2 years and they always do a great job!! Great visit today!!
Camellia M.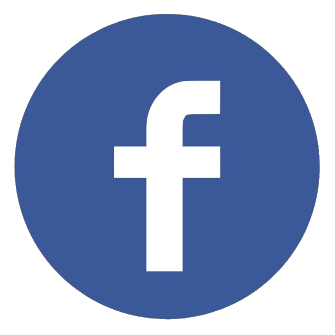 "Travel from Tampa!"
I travel from Tampa because my son feels comfortable and trusts the staff.
Claudia M.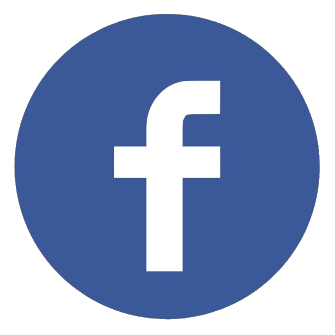 "Great Experience!"
Great experience with our 5 year old twins – they are super nice and make the kids feel comfortable and safe.
Julie M.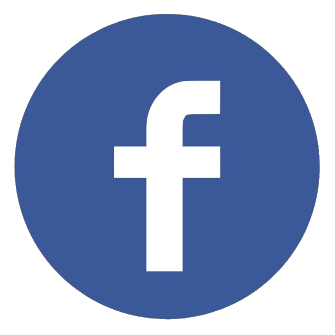 "Highly Recommend!"
Great dentist, let's parents go back with young children & the office is very clean! Highly recommend!
Alexandria O.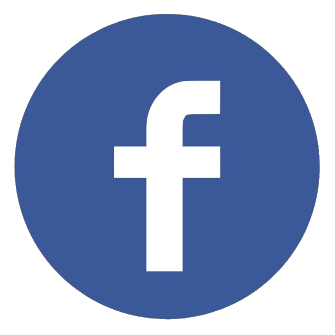 "Excited to Come!"
Dr. Sandra Worman restored my daughters trust in dentistry. She is always kind and seems to alleviate fears so easily. My daughter is never afraid to go to the dentist now, she is actually excited to come!
Stacie B.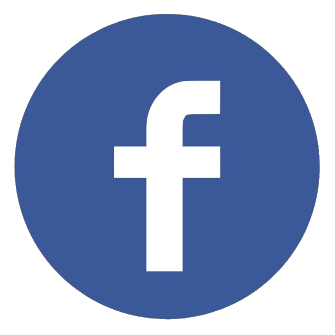 "Love!"
Love the staff and dentist!!!! Works so well with kids and makes them feel so comfortable to be there.
Andrea W.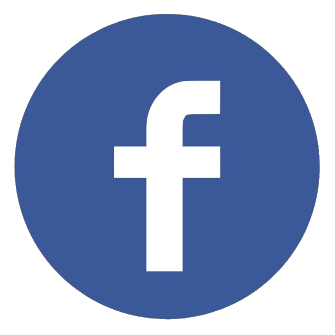 "Beg to Stay!"
You know it's a great place when your kids beg you to take them to the dentist and beg to stay!
Kristin R.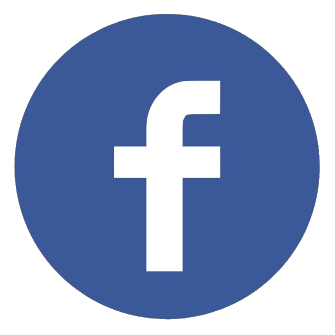 "10 Years!"
My four children have been patients for the last 10 years. They are the best pediatric dentists I have ever known.
Christina L.