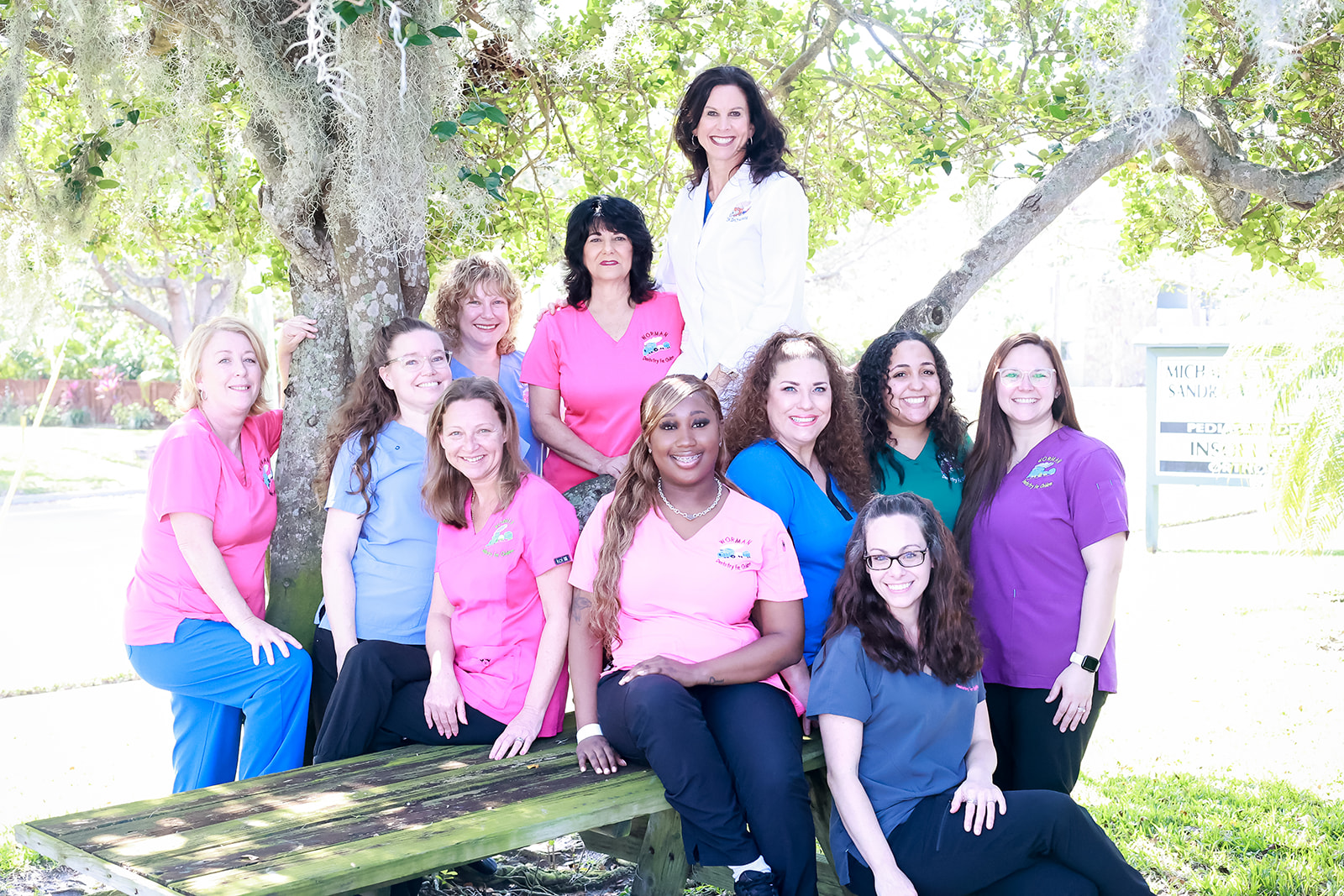 Learn More About Our Team
At Worman & Worman Pediatric Dentistry, we are truly a family. We are dedicated to building connections with you and your children and setting the foundation for a lifetime of beautiful, healthy and happy smiles!
Our experienced, warm, and friendly dental team is committed to working with you, your child, and your family to create a comfortable, stress-free, and rewarding dental experience every time you visit us. 
We're pleased to welcome you and your family to ours and can't wait for you to meet our talented team.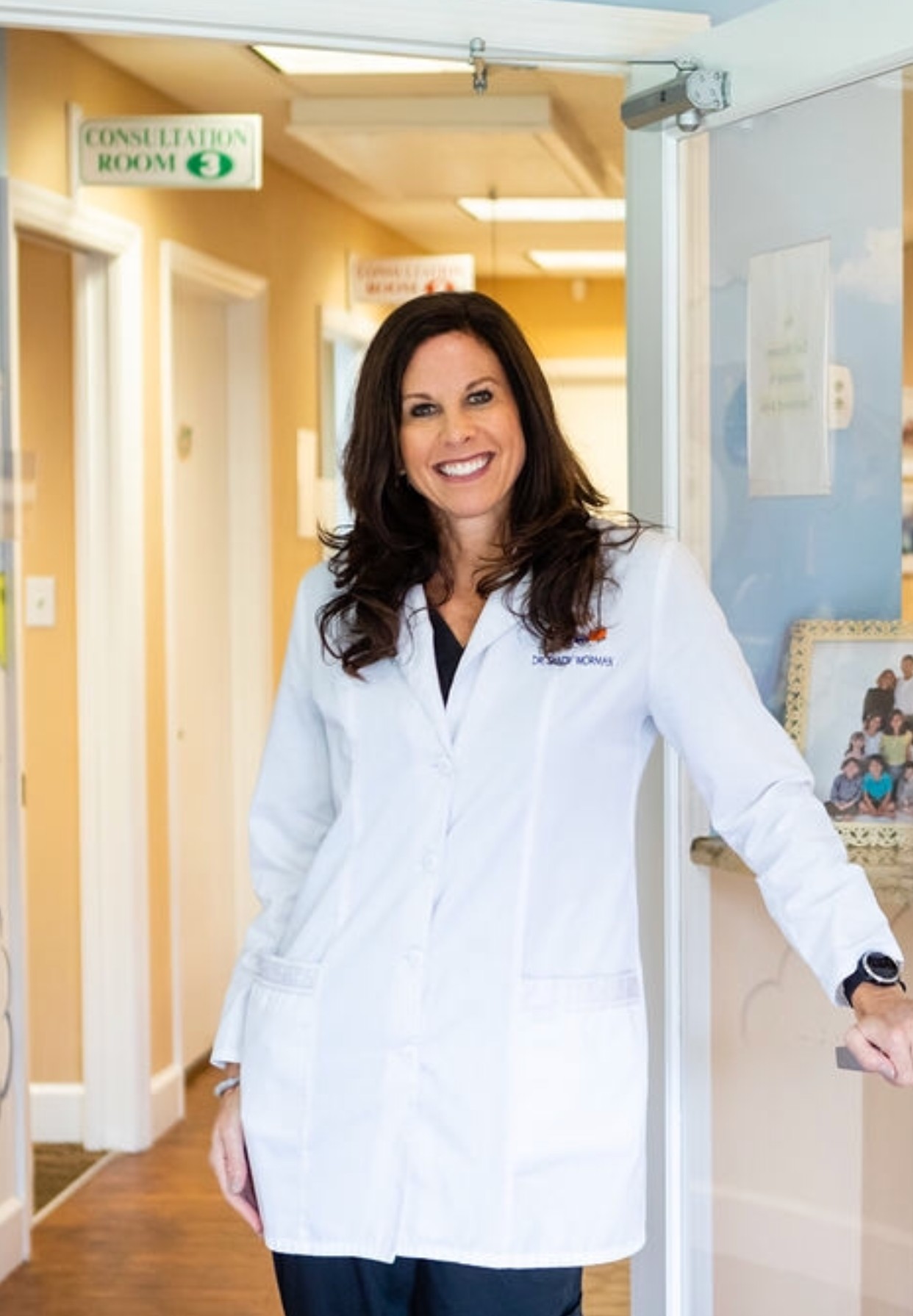 Dr. Sandy Worman grew up in Seminole, Florida, the daughter of Dr. Michael and Ilene Worman. She has two brothers, David, an orthopedic surgeon in Boston and Jeff, a podiatrist in Largo. Dr. Sandy spent her summers and after school time working in her father's pediatric dental practice and fell in love with working with children. She knew at this time that she would be following in her father's footsteps. After growing up attending gator football games with her family , Dr. Sandy attended the university of Florida, graduating in 1992. Upon graduation, Dr. Sandy began her dental studies at the University of Maryland College of Dentistry where she graduated in 1996. Following dental school, she began a residency in pediatric dentistry at Children's National Medical Center, a part of George Washington University in Washington DC. 
After completing her residency, Dr. Sandy moved back to Florida to join her father's practice in 1998 and the two practiced together until 2017. Dr. Sandy is married to Dr. Jay Epstein and have three daughters, Samantha, Allison, and Lauren. Following their mother's lead, the girls all attend the University of Florida where twins, Sam and Alli are seniors and Lauren is a freshman. Sam and Alli will begin medical school in the summer of 2022 and we are extremely proud and excited for them. Lauren has plans to attend dental school and become an orthodontist, hopefully joining mom's practice and carrying on the family legacy. In her free time, you will find Dr. Sandy running around St. Petersburg and completing many races and half marathons. She is an avid work out enthusiast who never misses a day of training. She and her husband spend their weekends in Gainesville visiting their daughters and cheering on the Florida Gators. Working with the children in Pinellas county and getting to know the families that she treats, is the most gratifying part of her job and it is amazing to watch young anxious children grow up to become successful adults in our community and beyond.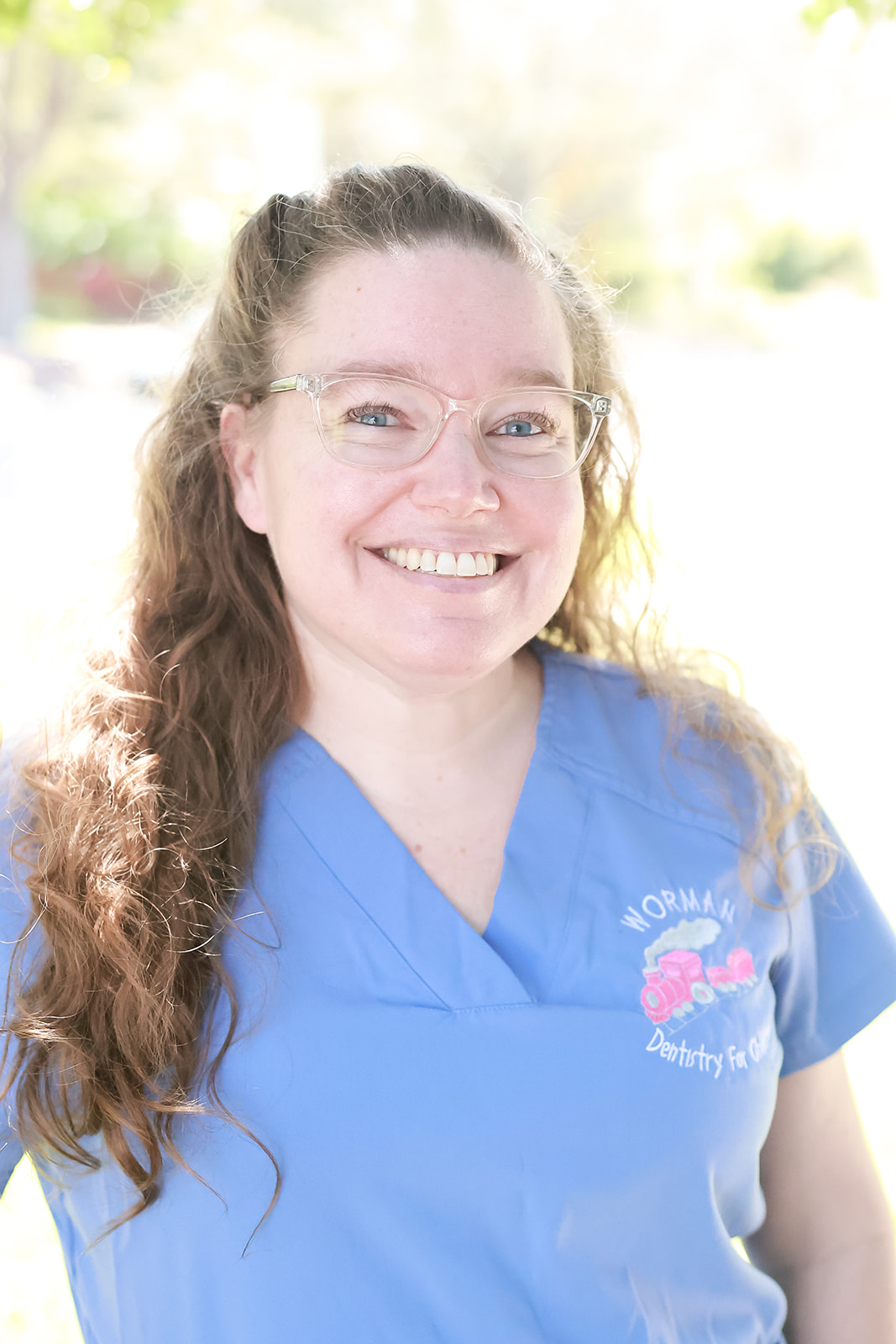 Amanda, Office Coordinator
Hi I'm Amanda, I have worked with Dr. Sandy since 1999. If you like to do math, that's a long time! I have 2 children, Nathan and Jessie. My son is currently enlisted in the Marines stationed in South Carolina and My daughter is playing softball at the collegiate level. I love all seven of my fur babies too, 4 cats and 3 dogs. When I'm not at work, I'm either playing/training my animals or enjoying arts and crafts. I have become the office artistic director, created all sorts of shirts, mugs, and decorations for various holidays. I can never use too much glitter as it is my favorite color.
Mary Jo has worked at Worman & Worman for longer than Dr. Sandy has!! She started working for Dr. Michael Worman, Dr Sandy's father, in 1991 and has been here ever since. She lives on the beach with her husband Al and their Morkie, Rocco. She has a daughter, Delaney, who was a patient of the practice all her life and is now in her third year of dental school in South Florida. We are hoping that Delaney will join our practice when she finishes her dental training and keep the famly tradition going!
In her free time, Mary Jo likes to spend time with her twin great nieces along with her large extended family, most of which live close by. She and Al enjoy watching the sunset from the patio, eating at the local restaurants and visiting Delaney in Ft Lauderdale. If she is not at the office, you can find her at TJmax or Home Goods.
Missy, Insurance Coordinator
Missy joined our front office staff in 2017 after working in another local pediatric dental practice for 24 years. At that previous office she was a dental assistant, but when she joined our staff she brought the same enthusiasm and energy to her position up front.
We hope we are that lucky to have her with us for at least that long too!! Missy handles insurance, scheduling check in and check out as well as the phones! She is one busy lady.
Missy and her husband, Brandon, love to ride their ATVs, camp and hike and enjoy just being in the great outdoors. They are the proud parents of Piper, their 3 year old fur baby. In her free time, Missy enjoys yoga, spinning and going for walks on the beach. In addition to her exercising regiment, Missy loves to be with her extended family and cheering on her Tampa Bay Lightning. Go BOLTS!!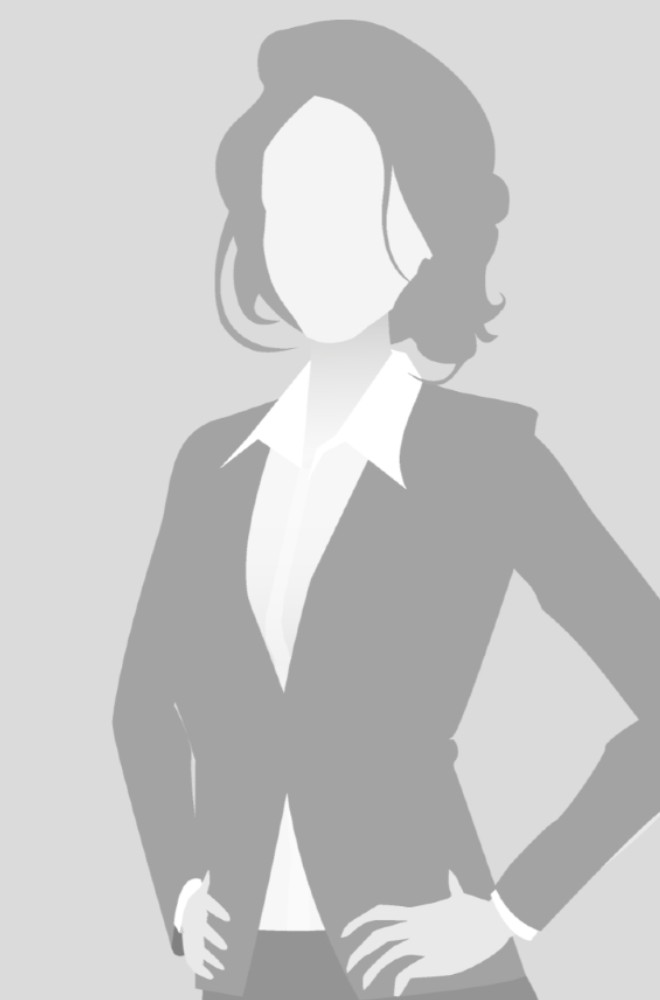 Jenny obtained her undergraduate degree from the University of Arizona and her masters in social work from Case Western Reserve in Cleveland Ohio. She is the office manager and has known Dr Sandy since since she was 7 and Dr Sandy was 5. They grew up on the same street in Seminole and played barbies together!!
Jenny is an avid exercise nut who enjoys riding her peloton bike and doing every form of cardio that exists. She has an amazing partner, Todd and two adult children, Leah and Jacob . Leah is 28, living in Columbus, Ohio and works on the long denim team In the corporate office for Abercrombie and Fitch. Jacob is 25 and completing medical school and heading towards a medical career as an orthopedic surgeon. Jenny is our energizer bunny, both in and out of the office and likes to spend her free time with her two brothers, their wives ,her nieces and her Springer doodle, Thor who you may see roaming around the office and stealing toys from our toy chest.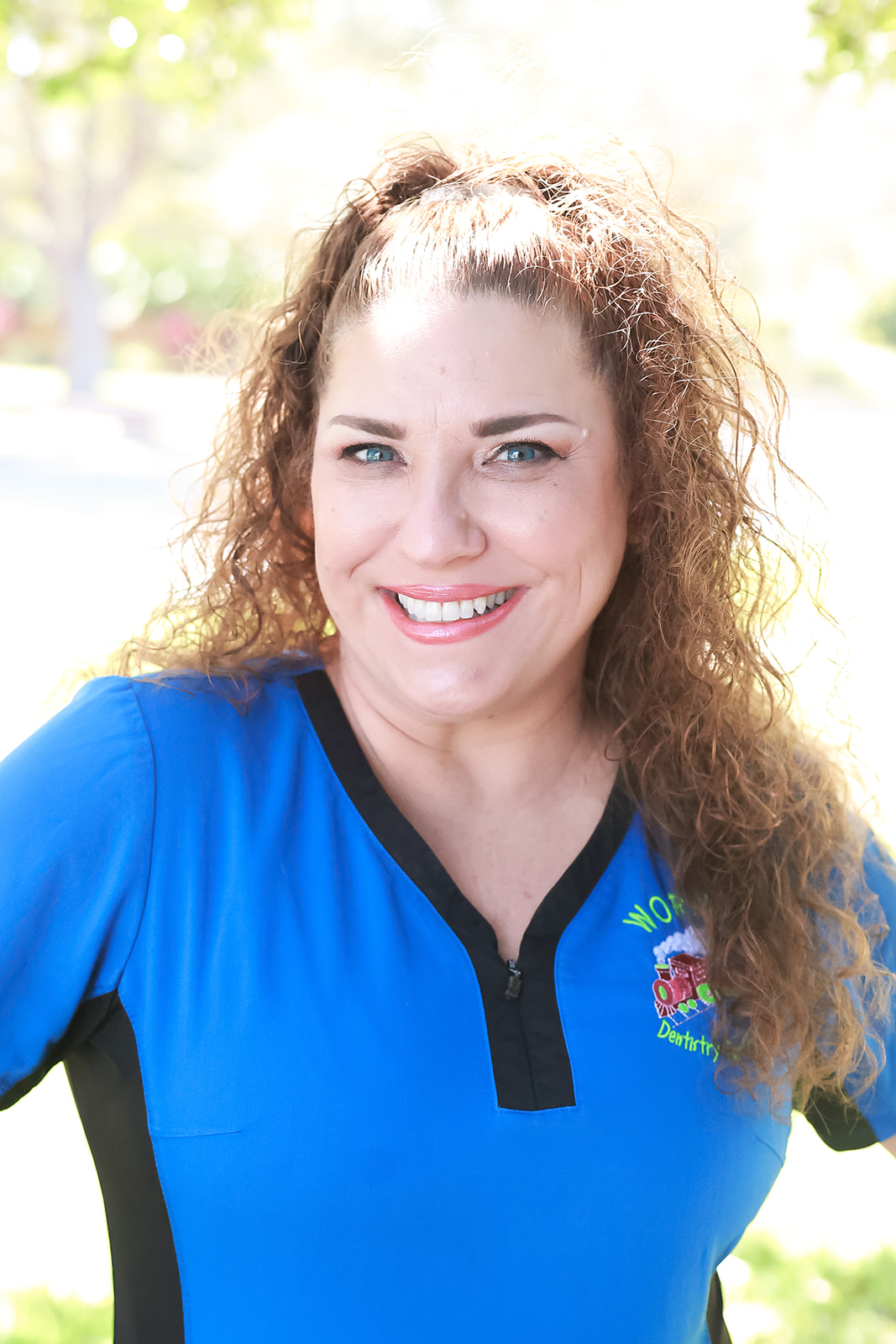 Kim was born and raised in St. Petersburg Florida and began working with Dr. Worman in 2008. Kim has
2 amazing grown children, Patrick who graduated from USF and gone on to a successfull career in computer science and Shalyn who has graduated from FSU and hopes to continue her college journey in hopes of becoming a great writer one day.
I have always had an interest in having some type of career in dentistry but because of my own extreme dental phobias, I was encouraged to work with children and help them work through their own dental anxieties. It was Dr. Sandra Worman's own father who tended to my teeth back in the 70s, who thankfully due to my own extreme dental anxiety, made it possible for me to get treatment as a child by giving me a nice little nap also known as sedation, so he could take care of all my dental needs. From what I remember, he was the only one back then who practiced sedation. Without Dr. Michael Worman, I wouldn't have received proper care and have the smile I have now.
My hobbies are a love for animals which include my twin 90+lbs Rottweiler puppies, painting, and jewelry making. I love to fish and am so grateful to live in Florida and enjoy our beautiful beaches. I have become the office cook and head pastry chef, baking all of my famous cakes for various birthdays and happy events. I have a strong affinity for sweets… but don't tell the dentist.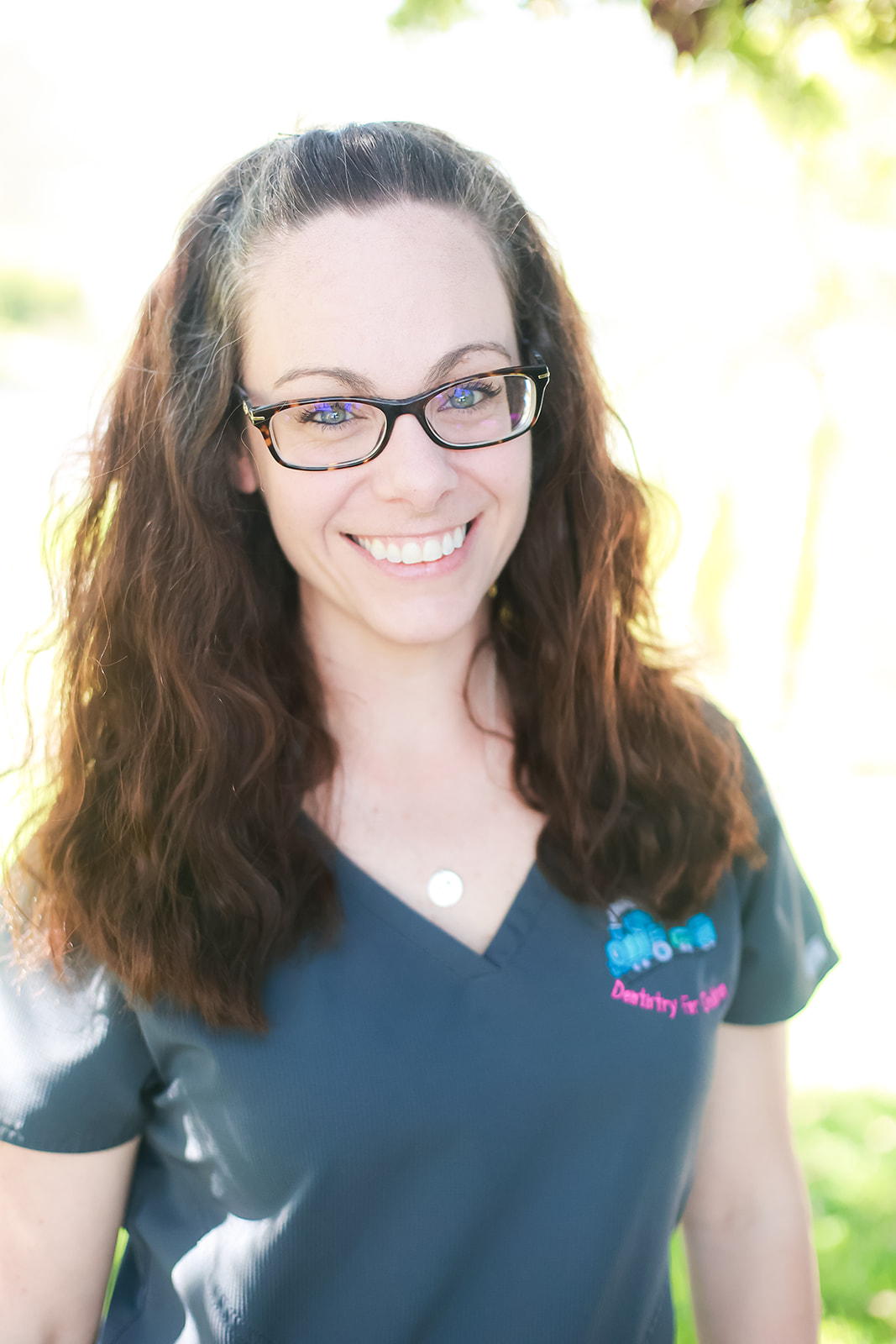 Christina, Dental Assistant
My name is Christina and I was born and raised in Massachusetts. I've lived in St. Petersburg for almost 15 years now and have worked at Dr. Worman's office since 2009. In my free time I enjoy spending time with my husband Tim and my daughter Ellie taking care of our chickens we have raised and also animals on a ranch that we tend to. We are eagerly awaiting the birth of our son, due in March.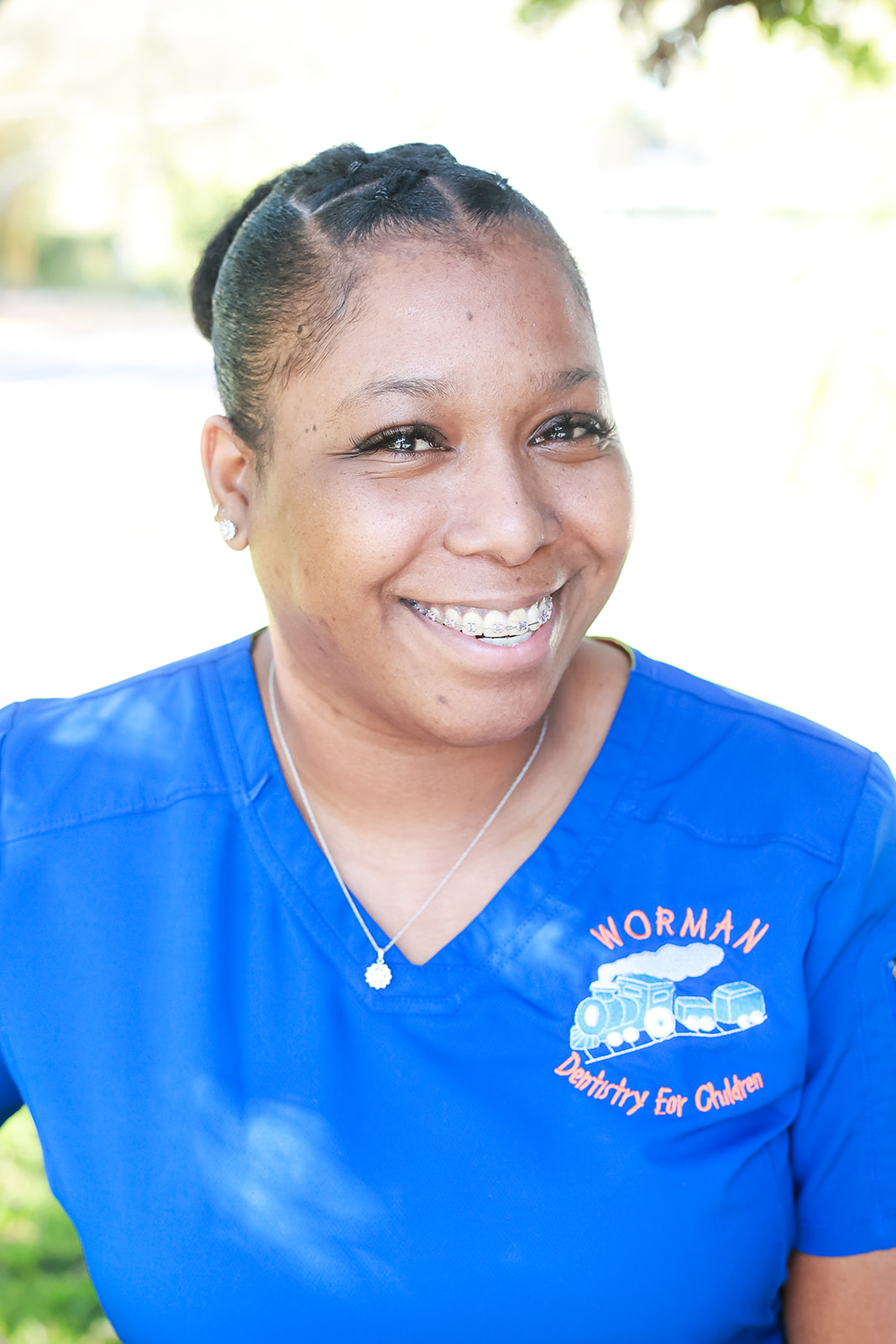 Natasha, Dental Assistant